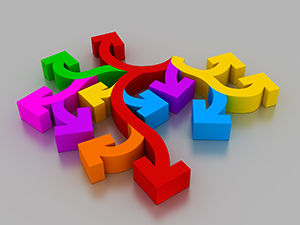 If you are looking for accountability, compliance, and proper order in your evaluation of a certain standard operating procedures or policy, our team will guide you developing those procedures that will enunciate your expectations. We can ease uncertainty in assessing certain business strategy that may shape the future of business.
Agreed-Upon Procedures can be structured to test, or review procedures related to the subject matter below, but not limited to:
Ohio Department of Job Family Services - validity and accuracy of cost report.
Verification of compliance and reporting requirements.
Government Program evaluation.
Grant and contract compliance review.
Sarbanes-Oxley Act (SOX) Compliance.