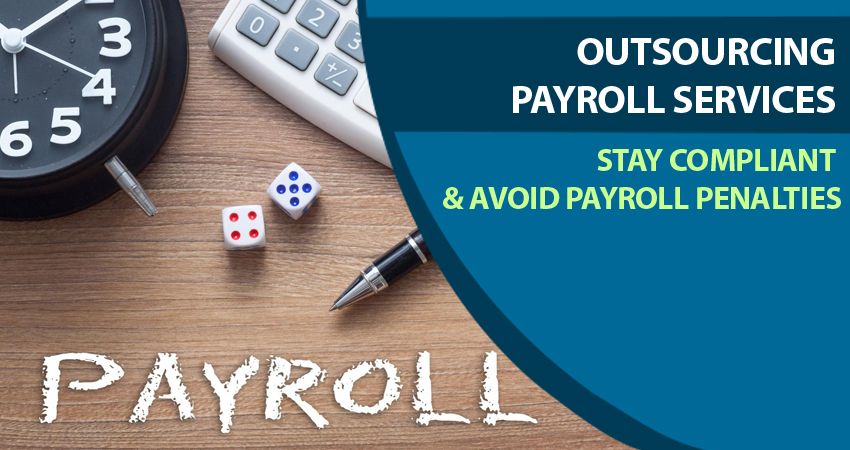 Makes Payday Easy, Fast, and Affordable
You started your business because you know what you're doing. You build, you create, you consult. But payroll is a constant issue that takes up your time and concentration and ties up money. Getting it right means avoiding trouble and keeping up employee morale. That's what Maitland & Associates Payroll does. We let you keep your money longer and be more flexible about how it gets out. We're your business partner who handles the unfun stuff, letting you do what you do best. Let's work together.
Enjoy Flexibility With Your Payroll
In your business, things can change daily. You might need to change how your payroll is handled on the fly. We don't think you should be bound by your payroll company. We give you the flexibility to:
Run an extra payroll
Run payroll same-day or next-day
Cancel payment in case of an error
We're your partner. We'll work on your schedule.
Services include: Set up and maintenance of all records, time card tabulations, withholdings of tax and benefit contributions, Federal and State tax filings, issuance of checks and preparation of all W-2's and 1099 forms.